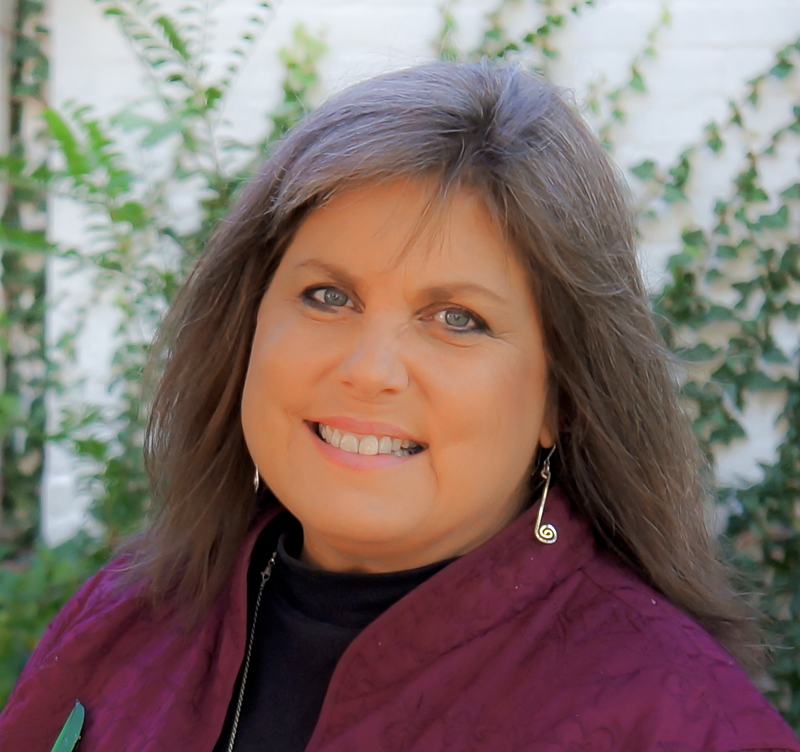 About fifteen years ago, I became interested in holy or mystical sites, particularly in Ireland.  At the time I was a publisher and our company was working on an anthology about these special places.  Through research I've visited hundreds of these sites in Ireland, Scotland, Wales and England.  I've met many artists, writers and mystics gathering insights about "thin places."
Thin places is an ancient term used by the indigenous people of Ireland long before the Celts arrived.  It's a reference to a site where the veil that separates the physical world from the eternal world is thin – the old Irish translation, according to the great mystic, John O'Donohue actually refers to these two worlds as being interwoven at these sites.  So a person standing in a thin place could be touching both worlds simultaneously.
A guest on our 2014 Discover the North tour asked over dinner our first night in Ireland why I kept coming back to Ireland year after year.  He asked, "Why not do England or Scotland or France?"  I told him that I've recently been thinking of expanding and maybe doing some other countries.  I thought maybe he was right. Maybe I should branch out more … learn new countries.
A few days later our group arrived in Glencolumbkille in the hills of County Donegal.  I stepped behind the little church and looked out over the Irish landscape and thought, "How could I ever think of not returning to this land?"  Somehow, I'm connected to it, and I have no doubt that I'm supposed to be sharing my experiences of this rare, thin place with others.  I'm doing what I'm meant to do.
I craft our tours in the way I like to experience Ireland.  Not rushing from site to site, from region to region trying to cram in Donegal with Dublin and a jaunt over to Dingle.  That's like to trying to see Baltimore, New York and Philadelphia all in a week.  You could do it, but why would you want to?  Ireland is only an ocean away for us North Americans.  Go with the mindset that someday you'll be back again.  On our tours we linger in one region, engage with the locals, eat the local food, walk in the landscape, touch the stones, climb the sacred hills and imagine ourselves in the company of those who went before us in this magical land.  We let Ireland sink into our souls.  And with each tour, we make life-long friends.
People always ask me, "What is you favorite place in Ireland?"  I can't say I have one… but I have many that I would tag as "must see" sites.  The Rock of Cashel in Tipperary, the north Antrim Coast, Uragh Stone Circle on the Beara, Glendalough in Wicklow, Holy Island in Clare, Carrowkeel passage tombs, Beaghmore Stone Circles in Tyrone, Altadaven Forest in Tyrone, Navan Fort in Armagh, Connemara and Dingle.  I love Galway, Derry, Dublin, Belfast and Cork.  And all of my favorites are featured on our tours, but they are a small percentage.  Our four regional tours highlight hundreds of sites in Ireland in a two to three year cycle.  I've crafted three tours for each of the four regions – all lasting over a 10 day period, traversing 700-1000 miles featuring 25-40 sites per tour. Read through my blog post to find out more about some of these sites.
Please consider joining us for the tour of a lifetime – a chance to be transformed spiritually and draw on the energy and spiritual power of the special "thin places"