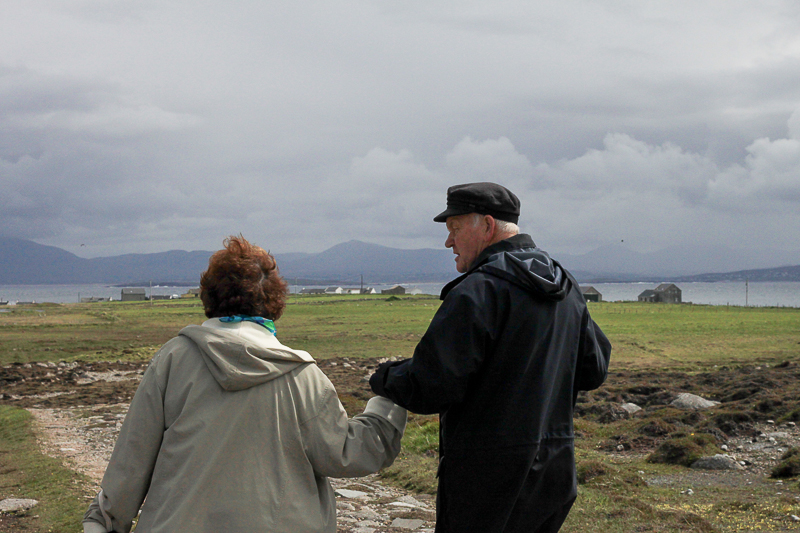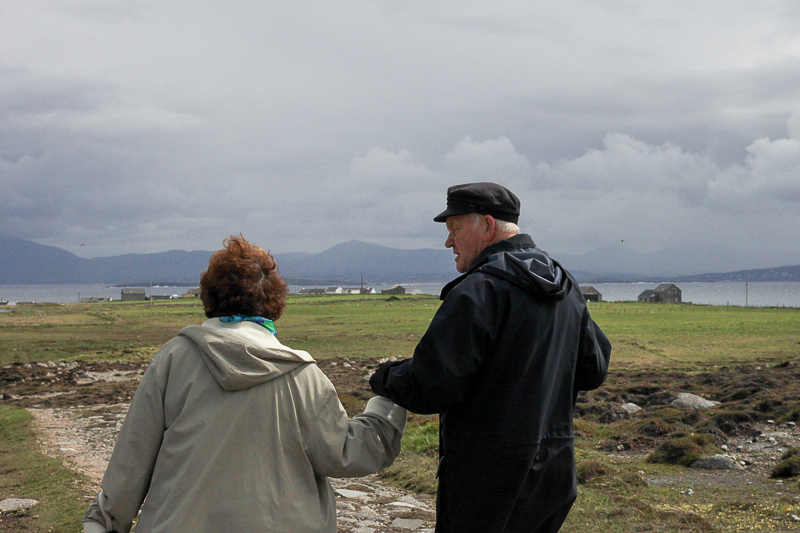 Individual Travel to Ireland – Our Thin Places Tour Packages
If our tour dates are not convenient, or if you'd rather see thin places in Ireland on your own, we can also help you with individual travel to Ireland crafted especially for you.
What is Included?
We design customized itineraries that include all of your land travel arrangements.  Your complete package can include your travel accommodations (B&B vouchers / hotels), transportation (self-drive, motor coach, chauffeur ), admissions to sites, private local guides and a customized online map showing the location of multiple possible "thin places" to visit in the region of your choice.
Your Individual Travel Package to Ireland:
We offer several options for packages across Ireland. Each package focuses on a particular region, and offers guidance on how to
Overnight stays at B&Bs or hotels
Breakfast every morning
Rental Car
Customized itinerary to over 20 thin places in a particular region of Ireland
Online map showing the location of multiple "thin places" – map can also be plugged into a smart phone GPS app, which makes finding these sites easy.
Skype interview with one of our agents to answer your travel questions
Gear,  packing list, and tip sheet on making the most of your Ireland travel experience
Your Ireland tour can also include:
Private, local guides in certain places
Castle and hotel stays
Chauffeur / guide to drive the entire tour for you
Customized Itinerary Only:
If you want to travel independently making all of your own travel arrangements – but you need insight on where to find thin places, private guides and drive-times, consider having us craft a customized personal travel itinerary for you. Read more… Personal Travel Itineraries
[gravityform id="3″ title="true" description="true"]