Art Spirit Tour | Itinerary | Registration | What's Included? | The Wyeths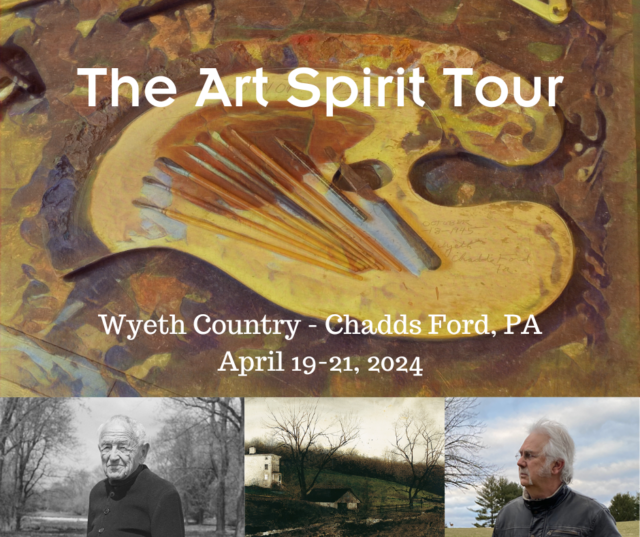 A 3-day experience
to ignite the artist in you
April 19-21, 2024
Held in the Wyeth Country
The Brandywine Valley
Chadds Ford, PA
Art, when really understood is the province of every human being. ~Robert Henri, 1923
What is the Art Spirit?
The Art Spirit is a soul awareness where landscape, emotion, and imagination connect to empower a unique capability for self-expression in every human being. The American artist, Robert Henri expanded this concept in his book, The Art Spirit published in 1923. The book is known to be a master class on creativity and inspiration, and this tour follows his inspiration.
When the artist is alive in any person, whatever his kind of work may be, he becomes an inventive, searching, daring, self-expressive creature. He becomes interesting to other people. He disturbs, upsets, enlightens, and he opens ways for a better understanding."   ~Robert Henri, The Art Spirit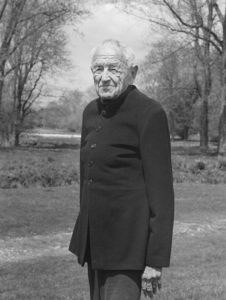 This three-day experience, led by travel writer, Mindie Burgoyne will invite guests to explore the concepts of the Art Spirit as defined by Henri, and will take them on an inner journey as well as a physical journey that will awaken their own Art Spirit. Guests will immerse themselves in that magical landscape that inspired the art of Andrew Wyeth and his father, N.C. Wyeth as well as his siblings and his son, Jamie Wyeth. They will visit the Brandywine River Museum of Art, which houses the most extensive collection of Wyeth art in the world.  Guests will also visit the places sacred to the Wyeth artists – the family home, art studios, and the Kuerner farm.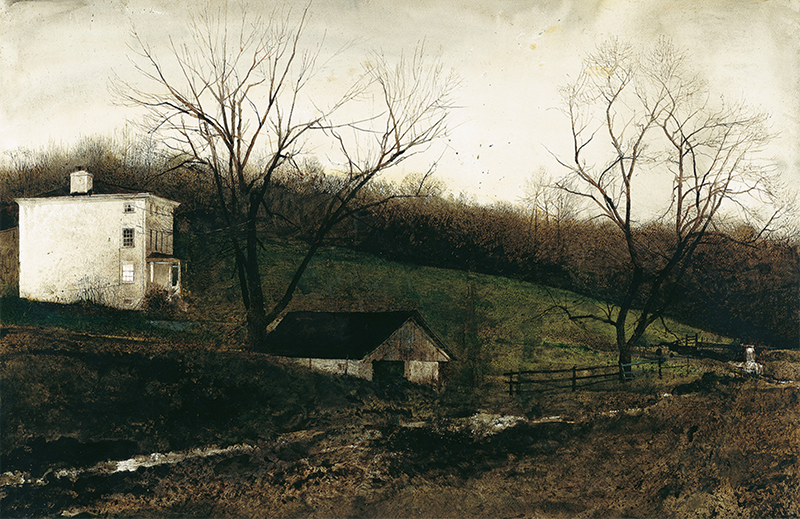 Two Sessions with Karl J. Kuerner
Brandywine Valley artist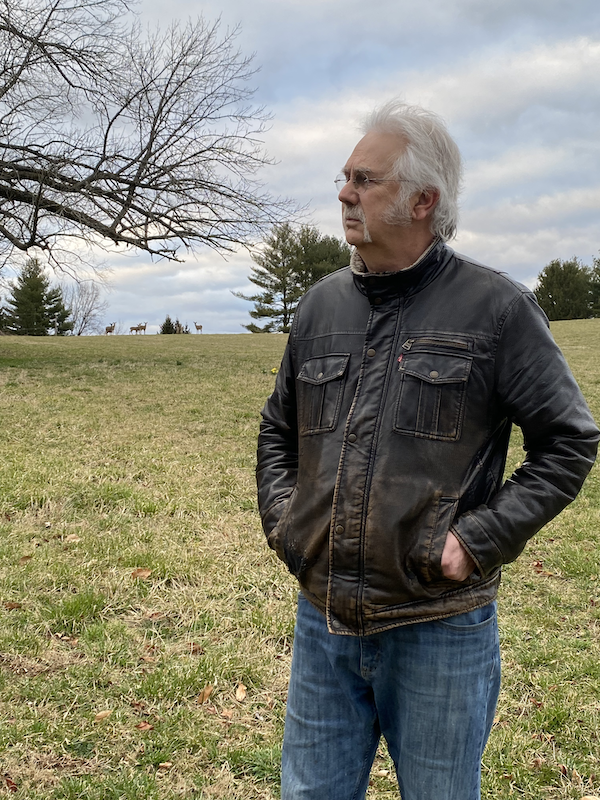 Guests will also have two sessions with Brandywine Valley artist, Karl J. Kuerner – a third-generation Kuerner, who has his own studio on a hill overlooking that famous family farm. Karl is a well-recognized artist and teacher in his own right and was mentored by both Andrew Wyeth and his sister, Carolyn Wyeth.  Read Karl J. Kuerner's bio
"How did I become an artist who is undaunted by his own wayward strokes? Philip Jamison insists my journey is unique because of the instruction I've received from Carolyn and Andrew Wyeth.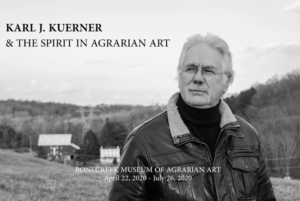 This video features the work of Karl J. Kuerner as an artist and commentary on Agrarian Art – how it captures our imagination … and how it has been doing so for centuries. Karl also addresses the teachings of Robert Henri and the concept of The Art Spirit as Henri wrote about it. Watch this video to get a hint of what the two sessions led by Karl will address.
Karl will address guests on this tour at a private event on the second evening, speaking about his life and The Art Spirit, and what it means to an individual. He will also talk about the impact the Wyeth family had on his art and his life.
"The Wyeth family is one of the premier American families of artists. They tutored very few art students during their lifetimes, I was fortunate to be one of them. I have taken that time I have spent with them to hear and will always keep those times close to me. ~Karl J. Kuerner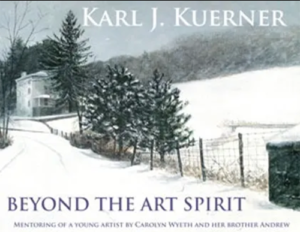 On the third day, Karl will have another private session with the guests exploring the landscape and discussing techniques and practices that follow the concepts of The Art Spirit, and how to draw on their emotions to inform their art.
Complimentary Copy for Guest
All guests will receive a copy of Karl's book Beyond the Art Spirit, Mentoring a Young Artist by Carolyn Wyeth and Her Brother Andrew.
Plein Air Opportunities
Autumn trail walks along the Brandywine River offer opportunities to express or create one's own art – contemplate, paint, journal, write, and play music in the same landscape that has inspired countless artists in the past. Guests will have time to paint, write, or reflect out in the landscape.
Register online now!
Art Spirit Tour | Itinerary | Registration | What's Included? | The Wyeths
For more information contact us contact @ thinplaces.com