Art Spirit Tour | Itinerary | Registration | What's Included? | The Wyeths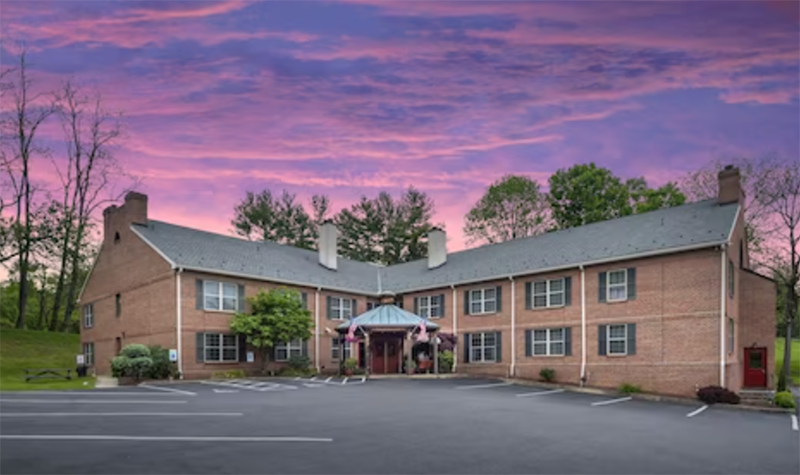 Registration is a Two-Step Process
Register to attend the Experience includes Museum Tour, Studio Tours, Welcome Reception (pre-night), Karl Kuerner sessions (2), Studio Tours (Andrew Wyeth, N.C. Wyeth), Kuerner Farm Tour, Group Dinner, Boxed Lunch, Transportation to Studio and Farm tours. See the What's Included page for a more detailed description.
Registration fee is non-refundable after October 26, 2023
The Art Spirit Experience is limited to 14 guests
After Registering for the tour, book your hotel room at the Brandywine River Hotel website.
Step 2: Book Your Room at the Brandywine River Hotel
We have reserved a block of rooms at the Brandywine River Hotel, which is a short walk from the Brandywine River Museum of Art, and transportation to the Studios and Kuerner Farm.  Rooms are $147 per night for a Double Deluxe Room.
Click the BOOK NOW button (Reservations must be booked online)
Enter desired dates –
April 19  (for Pre-night include April 18) – April 2oth
Enter Promo Code

11923

for the group block with the group rate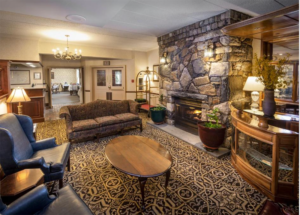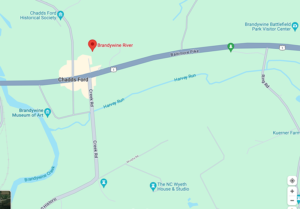 Brandywine River Hotel on Google Maps
Register online now!
Nearby …
Philadelphia Airport – 30-minute drive
Wilmington Airport – 30-minute drive
Amtrack SEPTA Station, 8-32 S King St, Wilmington – 30 minutes
NOTE:  Transport to and from Chadds Ford and Airports and Train stations must be via Uber, Lyft, or rental car.  There is no easy-access public transportation from these locations.
Art Spirit Tour | Itinerary | Registration | What's Included? | The Wyeths
For more information contact us contact @ thinplaces.com