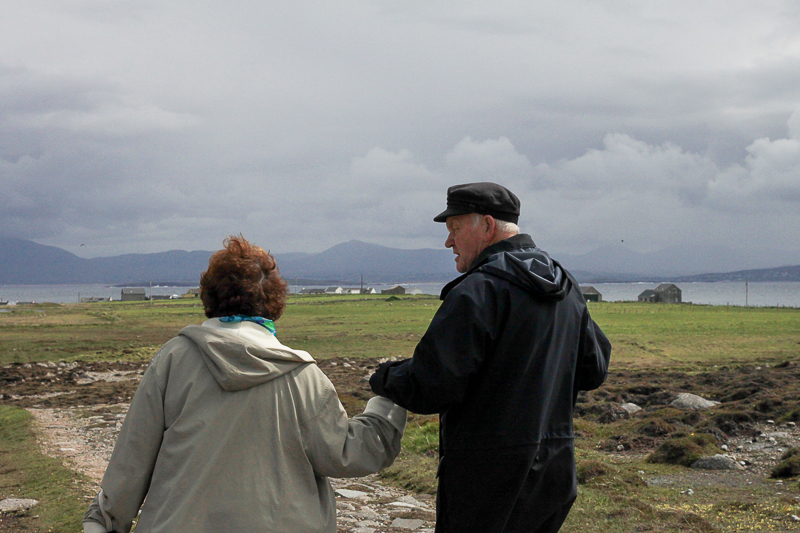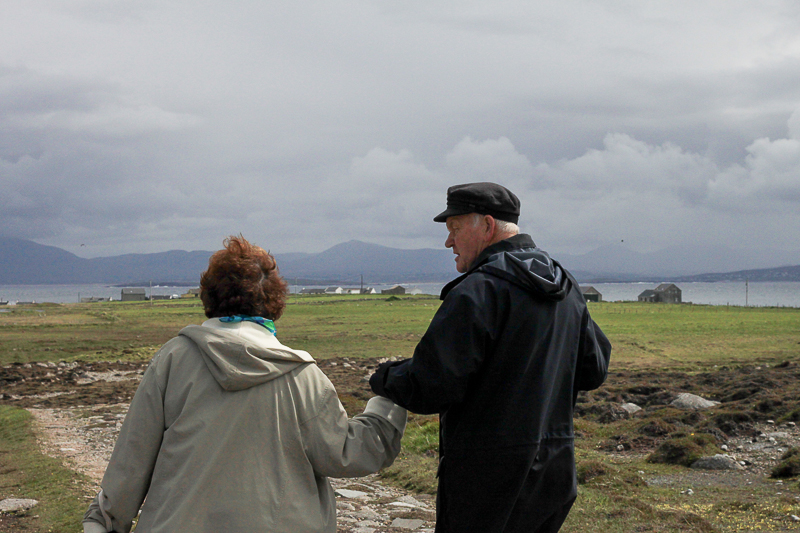 If our tour dates are not convenient, or if you'd rather see Ireland on your own, we can also help you with individual travel to Ireland.
We design customized itineraries that include all of your land travel arrangements.  Your complete package can include your travel accommodations (B&B vouchers / hotels), transportation (self-drive or motor coach), admissions to sites and travel brochures and maps.  And we'll be available to answer your questions via telephone or skype.
NO EXTRA COST TO YOU
There's no additional cost to for having us share our expertise on sites (especially the hidden ones most tourists never see), routes and best places to eat, drink and absorb the culture.
After a brief conversation about what sites you'd like to see , what region you're interested in, and the limits of your budget, our travel staff will draft a customized itinerary for you, arrange for the accommodations and rental car. Plus you'll receive a customized google map with many sites identified for you to choose from as you follow the route we drafted for you.
Please email us at tours@travelhag.com with your request for individual travel or call us at 301.648.2010. We'll be happy to work with you.